· Sometimes I feel Small · 
A delicate and touching book that points out the fact that we all, younger or older, can make things becoming great, even the smallest ones. Text and image weave a story with a special sensitivity and tenderness. Many children can identify themselves with a story that talks about dealing with fears with delicacy and empathy. 
Magically writed by Vanesa Martínez León and edited by Bromera Editorial / Algar Editorial / Animallibres Editorial & Editura Univers.
Age +6 | Details: 24x30 cm | 32 pages (including endpapers) | Hardcover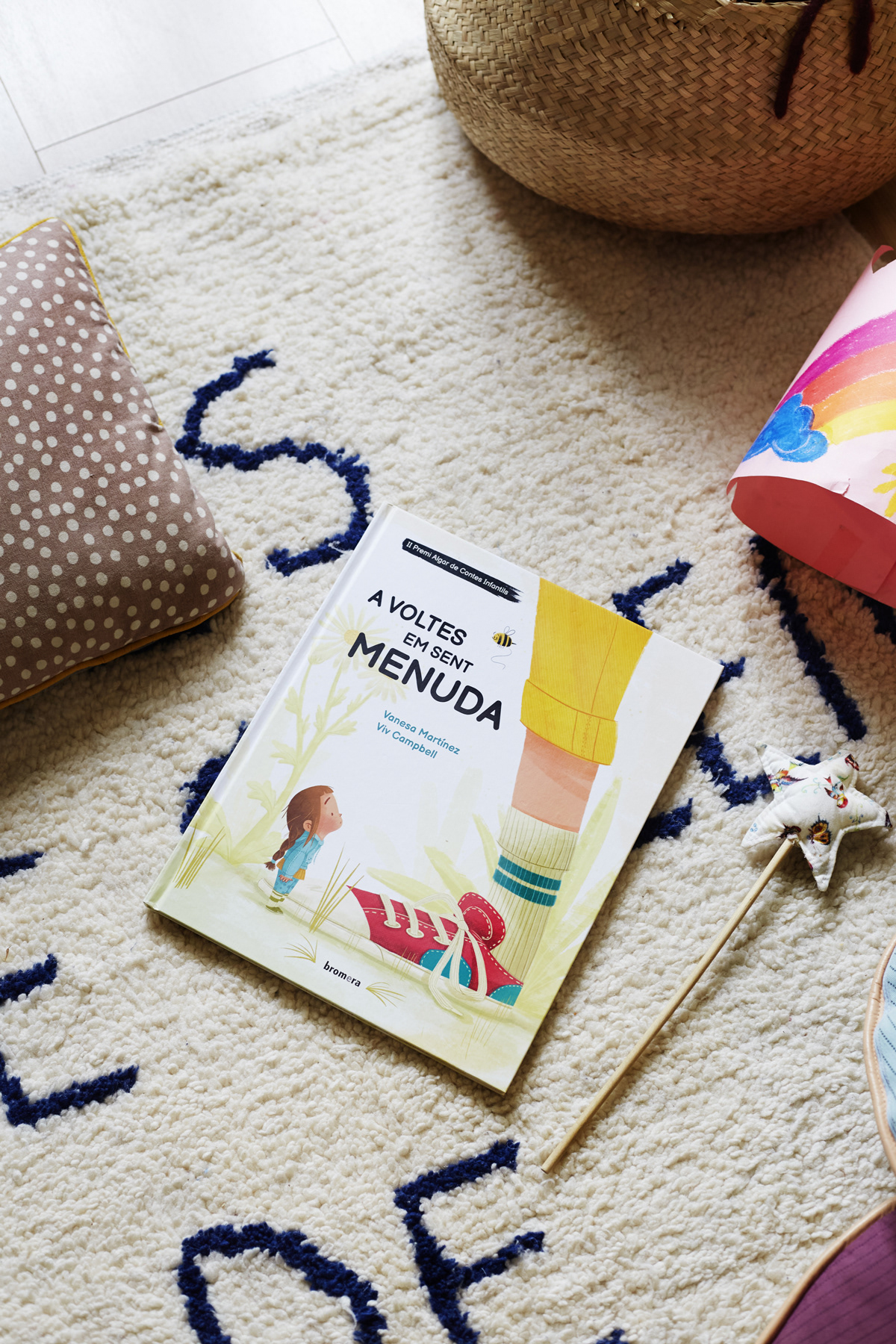 · Color character study ·
Thank you very much for viewing the project
:)